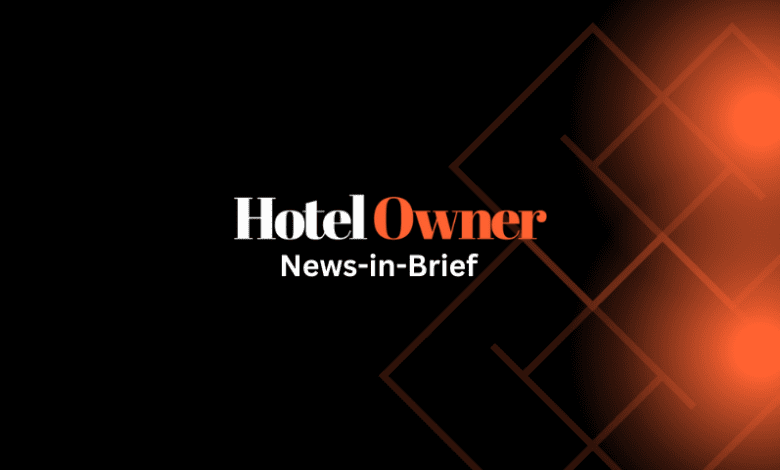 Whitbread has received planning permission from Arun District Council to construct a 116-bedroom hotel on Bognor Regis seafront, marking a £13m investment. The hotel, to be located on the site of the old fire station, will create approximately 30 year-round jobs. Designed to complement the town's historic Regency style, Whitbread aims to support the local economy by attracting both business and leisure customers. The approval signals the company's commitment to expanding its network of 849 Premier Inn hotels in the UK.
Tewkesbury Park Hotel has appointed pastry chef Jiju Narayan to its culinary team, known for his expertise and innovative approach to dessert artistry. Narayan, originally from Southern India and Dubai, brings a commitment to excellence and a focus on exploring vegan alternatives and reducing sugar content without compromising flavour. Tewkesbury Park, under the McIntosh family's ownership, underwent a complete renovation, transforming into a hotel, golf, and leisure resort featuring an 18-hole golf course, event spaces, suites, and the Berkeley Bar and Terrace.
Marston's has announced the appointment of Justin Platt as its new CEO, effective from January 10, 2024. The current CEO, Andrew Andrea, will step down immediately, and the chair, William Rucker, will oversee the interim transition until Platt assumes his role. Platt, with over 30 years of experience in hospitality and consumer-facing businesses, was previously the chief strategy officer at Merlin Entertainment. Andrea, who steered Marston's through challenging times, will be available for a transitional period. Platt's expertise is expected to contribute to Marston's future growth and success.
Beckford Group is introducing the Bramley Cabin, a spa experience at The Bath Arms, Wiltshire, starting 1 December. As the first country inn in the Beckford Group to offer a spa experience, Bramley Skin, a new range of sustainably sourced and cruelty-free products, will be featured. The custom-made treatment cabin, located in the pub's gardens, aims to provide an immersive spa experience. Initially available on Fridays and Saturdays, the spa treatments will enhance the guest experience at The Bath Arms, a historic inn dating back to 1736, offering sixteen bedrooms, a dining room, and a bar. The addition of the spa aligns with Beckford Group's commitment to enhancing guest experiences and exploring alternative revenue sources.