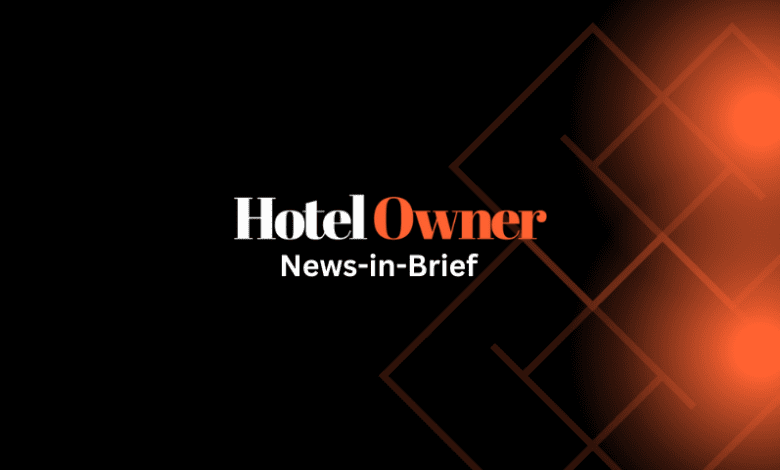 Hand Picked Hotels, a collection of 21 luxury country houses and coastal retreats in the UK and Channel Islands, has appointed Ignace Bauwens as its new CEO. Julia Hands, the current CEO, will step down but remain as chairman. With over 30 years of experience in senior roles across international hospitality groups, including Corinthia Hotels and Wyndham Hotels and Resorts, Bauwens aims to make Hand Picked Hotels the top destination hotel group in the UK and Channel Islands. He brings expertise in quality management, product evolution, and a passion for restaurants and bars. Hands expressed confidence in Bauwens, stating her excitement about the appointment and belief in his ability to guide the business towards becoming an exceptional hotel group.
KE Hotels has acquired the 124-bedroom Holiday Inn London-Luton Airport Hotel, expanding its portfolio to four hotels. Located close to London-Luton Airport, the hotel includes a ground floor open lobby, meeting rooms, a gym, and a 107-space on-site car park. With plans for increased airport capacity, the acquisition aligns with the hotel's strong performance post-Covid. Anil Khanna, owner of KE Hotels, expressed excitement about the addition and thanked Metro Bank for their support. JLL facilitated the sale and commended KE Hotels for growing its independent hotel portfolio.
Best Holdings (UK) Limited, a private, family-owned business, has acquired St Lawrence Holiday Park in Southminster. The park spans 15.1 acres, accommodating 191 caravan holiday homes, a pub (St Lawrence Inn), and a private beach. Previously owned by the same family for 80 years, the park received awards for conservation and as the best park in Essex. The area attracts visitors for water sports and nearby attractions. Kay Griffiths of Savills highlighted the rare opportunity the park presented and expressed satisfaction in completing the sale.
St Albans City and District Council plans to transform Batchwood Hall into a restaurant, bar, and hotel. The historic hall, surrounded by woodland and Batchwood golf course, will also host weddings and celebrations. The Oakman Group secured a long-term lease for the redevelopment, investing millions in refurbishing the hall, vacant since the pandemic. Work is scheduled to start in 2024, with the venue expected to open in 2025. The Oakman Group, known for The Beech House in St Albans and The Woburn in Bedfordshire, was chosen after an open selection process. The council anticipates the project will establish Batchwood Hall as a top destination, contributing revenue in the years ahead.