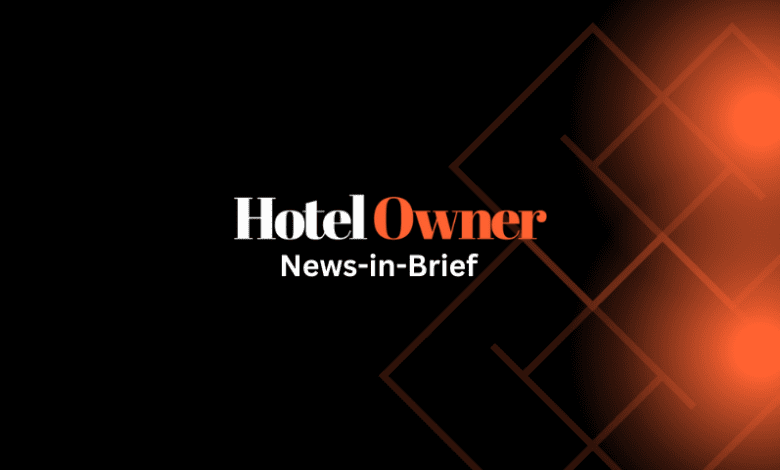 The Savoy is set to reopen Simpson's in the Strand in 2024 in partnership with Jeremy King, co-founder of Corbin and King. Simpson's, dating back to 1828, holds historical significance as one of the UK's first Michelin-starred restaurants, frequented by luminaries like Charles Dickens and Winston Churchill. The restaurant, known for its traditional British fare and silver-platter service, closed in 2020 due to Covid-19 restrictions. Jeremy King expressed excitement about restoring the venue's former glory, calling it the apex of his career. The Savoy's managing director, Frank Arnold, anticipates the reopening as a momentous occasion, rescuing the nearly 200-year-old institution from potential permanent closure.
Compass Hospitality, in collaboration with Seacare Hospitality, has acquired The Dilkhusa Hotel in Ilfracombe to expand its UK hospitality portfolio. The hotel, with 99 rooms, is now the 21st managed by Compass Hospitality in the UK. Originally a private residence, the Dilkhusa has a coastal location, overlooking a popular seaside resort. The hotel, historically focused on the Group Tour Market, now aims to diversify by catering to a broader guest mix, including corporate visitors and event hosting. Seacare Hospitality's CEO, Lim Chye Teen, and Compass Hospitality's President and CEO, Harmil Singh, expressed excitement about the acquisition, emphasising the positive trends in the UK market.
Another Place, a collection of active lifestyle hotels, announces its first Scottish property on the Isle of Islay – The Machrie. The hotel, with 47 rooms and lodges, features a championship links golf course along Laggan Bay. Another Place, known for offering memorable experiences in wild settings, plans to showcase links golf, fat biking, and outdoor adventures on Islay. Ben Harper, Another Place CEO, highlighted the perfect fit of The Machrie for their brand and expressed enthusiasm about introducing lifestyle hospitality to the golf market. The hotel also acquired the Brackenrigg Inn, a pub overlooking Ullswater, to be refurbished and reopened in February 2024, enriching the overall guest experience.
Club Quarters Hotels has appointed three executives to its team – Joseph Turano as COO, Shawn Usami as vice president of revenue management, and Kendall Viola as vice president of marketing. Turano, with over 25 years of management experience, will oversee all operations, including hotel and club management, food and beverage, marketing, and revenue management. Usami, formerly VP at EOS Hospitality, will lead revenue management, supporting the growth of the portfolio. Viola, with 15 years of industry experience, previously worked with Sir Richard Branson's luxury-lifestyle flagship hotel. Club Quarters Hotels, catering to business travellers, aims for global brand growth with the new leadership team.