Events and warm weather drive September hotel demand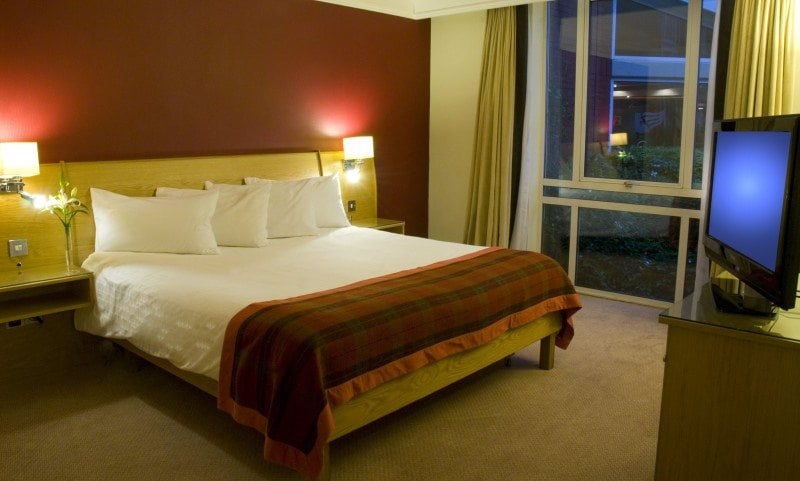 Sporting and political events and a warm summer helped boost hotel performance in the UK, according to preliminary figures released today by accountancy firm BDO. 
The NATO summit in Wales, the start of the corporate season, other political and sporting events, coupled with an Indian summer all helped drive demand in London and the regions.
As a result regional hotels experienced a 4.7% rise in occupancy to 83.7,% while London hotel occupancy was up 2.9% to 89.1%.
Average room rate for the regions increased 9.9% to £64.99, and resulted in double-digit rooms yield growth, up 15.1% to £54.39. Rooms yield for the capital was up 2.2% to £119.84 despite room rate remaining stable at £134.48 (-0.6).
Robert Barnard, partner at BDO, said: "We all know that good weather brings tourists out in droves and the sunny September we've just experienced was testament to that. Couple this with the start of the corporate season and significant political and sporting events, hotels flourished in September. The UK hotel industry has certainly picked up in 2014."