Features
Interstate Hotels: Recovery and beyond
Operating a wide and diverse portfolio of hotels across the world, Interstate has not been immune to the challenges of adapting to the pandemic. Hotel Owner speaks to vice president - international at Interstate Hotels and Resorts Nicholas Northam to discuss the trials faced by the group last year, and their predictions for the industry as the world emerges from the crisis.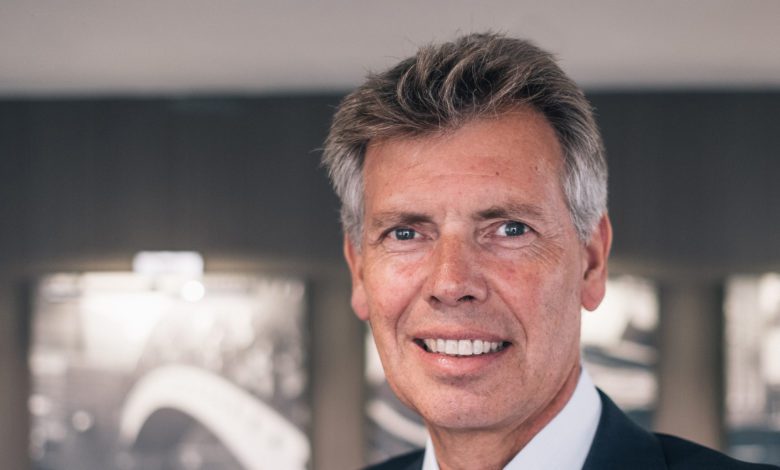 As a manager of hotels first and foremost, Interstate earns its fees from hotel revenues and hotel profits. In light of the pandemic, Nicholas Northam says that occupancy has been at "catastrophic levels, levels that we never even believed possible." Levels remain catastrophic amongst some of the global hotel group's sites, with Northam noting the "enormous impact" the pandemic has had on revenue, and subsequently on profitability.
You'll need to subscribe to unlock this content. Already subscribed? Login?