The Llama's Pyjamas, Penrith
Unique aspect: Lots of llamas

Rooms: 3

Kicking off the list, (and what is probably my personal favourite hotel on here) is the Llama's Pyjamas hotel in Penrith. Its shtick is an abundance of on-site llamas that guests can interact with and be among during their stay at the property. According to general manager Mary Walker, llamas are very calming and relaxing, and are likened to swimming with dolphins in terms of stress reduction and therapy.
The hotel was set up in 2013 to be an addition to the 'Llama Karma Kafe', a combined llama trekking getaway and bistro the hotel group developed in 2008, and was the result of an increase in demand. The concept behind the hotel was also based on the fact that llamas come from South America and Peru originally, so the group tried to emulate that environment and show people how "cool" llamas can be.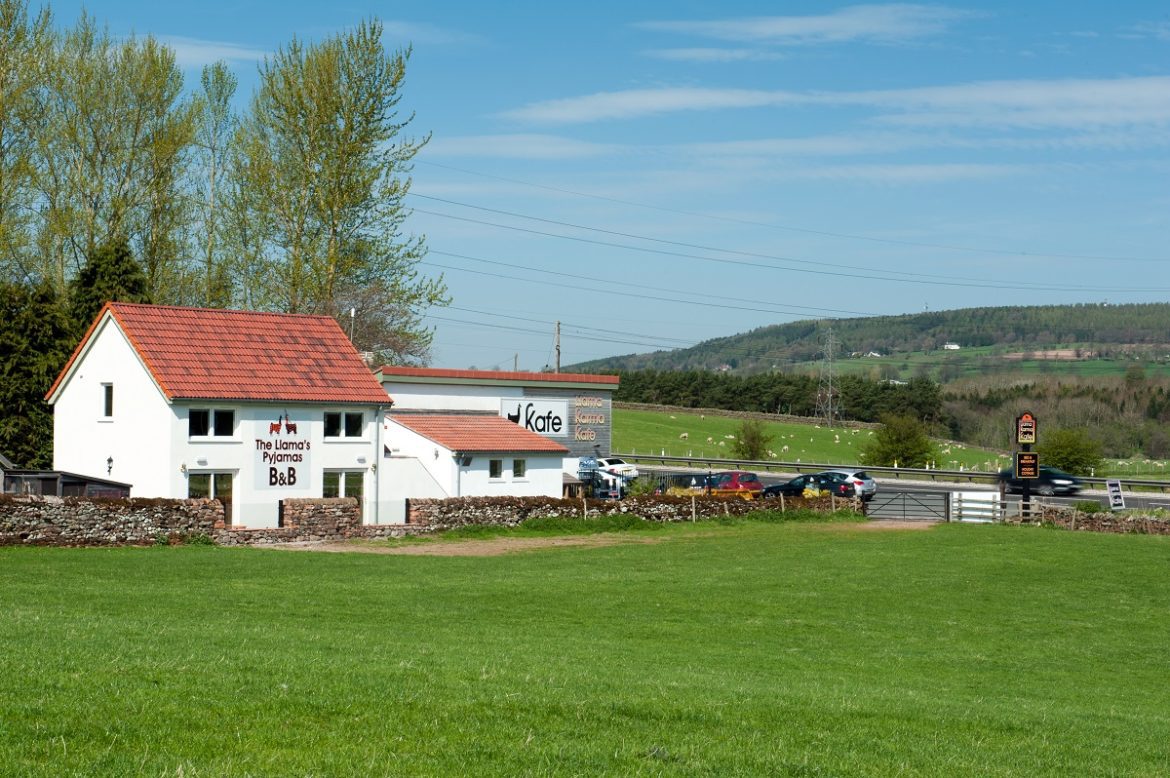 Unique aspect: A former prison
Rooms: 95

For those looking for something less fluffy and little more gritty, the Malmaison hotel in Oxford has probably got you covered. Once a Victorian prison, the property now offers guests a much luxurious stay than its former residents, and the opportunity to sample prison confines within the comfortability of a modern-day hotel.
And it's a prison hotel with all the trimmings, including barred windows, metal walkways and iron doors.
Cosy.
The general manager Rachael Bird, described the reasoning behind keeping this part of the hotel as close to its original design was to bring a "wow factor" to guests as soon as they walk through the door, with most of the original features from the former prison remaining intact.
The Black Swan, Peasholme Green
Unique aspect: Haunted (supposedly)

Rooms: 45
Now for something a little more scary. While many hotels offer a relaxing stay the Black Swan hotel in Peasholme Green is actually well known for being haunted, and dates back to the 15th Century when it stood a private house. Prior to the present building, a medieval inn had stood on the site and the hotel said its remains could still be beneath the pub.
According to the hotel, one of the 'regular' ghosts spotted wandering the hotel is a workman in a bowler hat who fidgets and tuts, giving the impression he is waiting for someone. He then gradually fades away, while he is being watched, or walks from room to room appearing to look for somebody.
Another frequently seen ghost is a young woman in a long white dress, she stands at the bar in the back room gazing into the fireplace, and also the apparition of a pair of man's legs has been spotted wandering round the staff quarters and descending down a set of stairs.
Spooky stuff.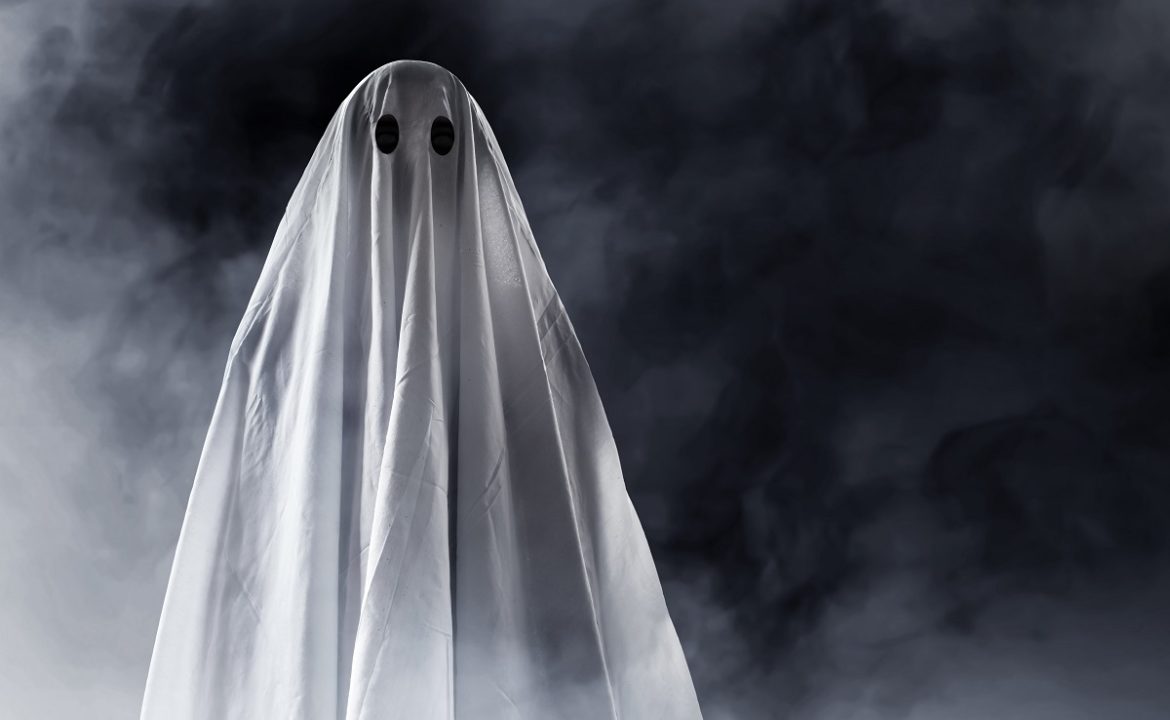 Chewton Glen and Treehouses, Hampshire
Unique aspect: Sleep in a treehouse

Rooms: Four different types of suites

Next up is Chewton Glen's Treehouse Loft Suites, a series of room suspended high in the air among the trees. It sounds like something out of fantasy, and Each room is equipped with a wood burner, and the interior design focuses on creating a "real sense of luxury" that still has an essence of earthy tranquillity to compliment the idyllic surroundings.
The rooms also feature outdoor hot tubs on the terrace deck, a breakfast hamper that is delivered daily and can sleep up to 12 people.
No Man's Fort, Portsmouth
Unique aspect: Hotel floating in the middle of the sea

Rooms: 23

Finally, No Man's Fort, located off the coast of Portsmouth in the Solent, is one of the UK's most secluded hotels. Built between 1867 and 1880, No Man's Fort was one of a series of land-and-sea-based forts ordered by Lord Palmerston to repel a perceived French invasion.
It now features 23 en-suite bedrooms, a bar, restaurant, sauna, large seating area, plus an outdoor area complete with hot tubs. Due to its unique location the hotel can only be reached by ferry, and unless in emergency cannot be left until the ferry returns the following day.
From the water, No Man's Fort look like what you envisage a typical sea fort to look like, with black iron plates and concrete walls, but inside it is furnished like any fully-fledged hotel.