Tourism jobs up 12% since 2009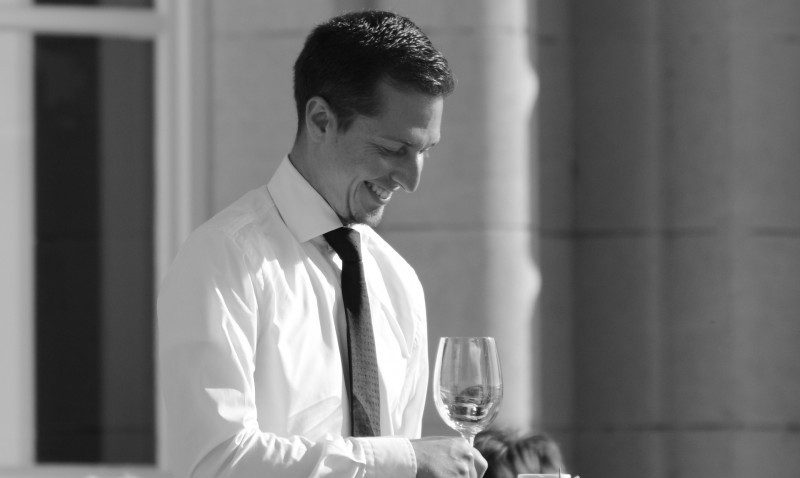 The number of jobs in the tourism industry has increased more than twice as much as other sectors of the economy, according to figures released today.
Figures from the Office for National Statistics (ONS) found employment in the tourism industry increased by 12% between 2009 and 2014, from 2.66 million to 2.97 million. This is compared with non-tourism sectors which in comparison grew by an average of 5%.
The highest rate of growth was recorded in accommodation and food & beverage serving activities, which both increased by 15%. The growth of both categories together is equivalent to more than 220,000 jobs.
The figures also found that only 5% of tourism workers are casual workers, with 90% of workers permanent and a further 5% in other forms of temporary employment. 
[box type="shadow" align="" class="" width=""]
The top 10 places for employment in tourism as a percentage of all jobs are (in order):
Lochaber, Skye & Lochalsh, Arran & Cumbrae and Argyll & Bute

Blackpool

Orkney Islands

Gwynedd

York

Brighton and Hove

Torbay

Cornwall and Isles of Scilly

Isle of Anglesey

Perth & Kinross and Stirling
[/box]
Tourism Minister David Evennett said: "Our tourism industry makes a huge contribution to the UK economy and this impressive jobs growth is great news for the sector and the country on the whole.
"Attracting and keeping the best talent is key to the Prime Minister's vision for tourism, which is why one of our priorities is to increase the number of apprenticeships in the industry and to champion careers in tourism."
Meanwhile, tourism workers were found to be generally younger, with 26% of tourism workers aged 16 to 24-years old compared with 11% in non-tourism industries.
The growth in employment echoes the growth in inbound tourism in recent years. Last year was a record-breaking year to date for visitor numbers and growth looks set to continue this year according to forecasts from VisitBritain.