Torquay hotel evacuated after kitchen fire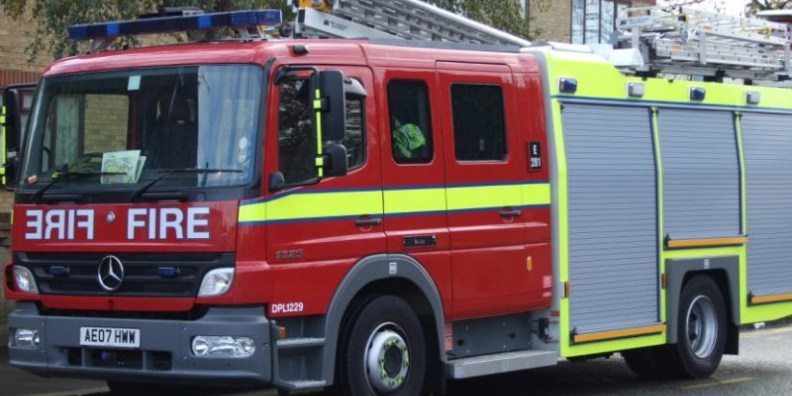 Some 60 guests were evacuated at a hotel in Torquay on monday morning after a fire broke out in the kitchen. 
Three fire engines from Torquay and Paignton, and one from Newton Abbot, were called to the Toorak Hotel on Chestnut Avenue at 5:44am. On arrival the fire incident commander confirmed a fire involving a deep fat fryer.
Two fire crews wearing breathing apparatus put out the fire and ventilated the room. It is believed that no damage was done to the kitchen.
Chris Brimicombe, the hotel's assistant manager, told Devon Live: "A fryer was ignited. There was a full evacuation of about 60 people. We have 92 rooms so we're fairly full. The evacuation went really well and people were allowed back in at about 7.15am.
"The fire crews left at about 8am. Fortunately there was no damage to the kitchen."
The cause of the fire is believed to be accidental.