EU nationals continue to be drawn to UK hospitality jobs despite Brexit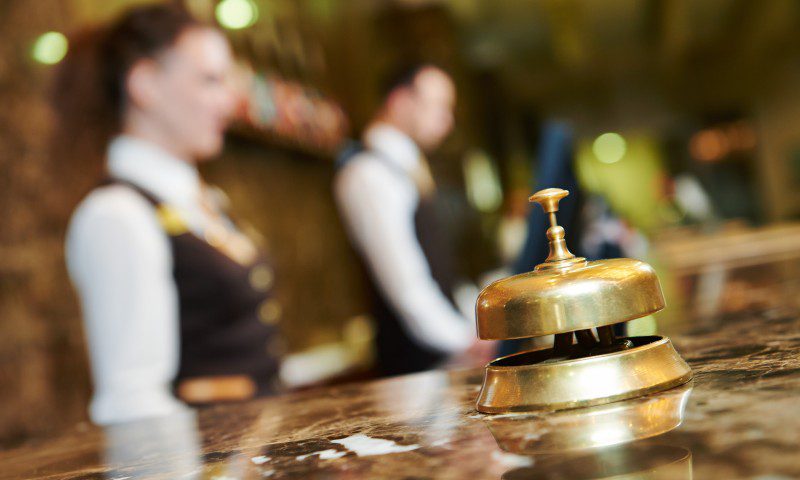 Non-British EU nationals continue to register for hospitality jobs in London despite the outcome of last year's EU referendum.
Hospitality recruiter, The Change Group, found the number of non-British EU nationals coming to work in London's hospitality scene in the six months following the referendum had stayed stable at just over 50% of all applicants.
Meanwhile, Britons make up around a third of applicants for work in London's top restaurants and hotels, while around one in eight applicants comes from non-EU countries – particularly Asia, Africa and the Commonwealth countries.
The number of job seekers registering with The Change Group has also increased by 7.5% in the six months after Brexit.
Craig Allen, founder and director of The Change Group, said: "Despite the slight rise in the number of people looking for work, there is still a recruitment crisis in London hospitality. It is excellent to see that there are more people registering to work in hospitality, and also that the number of EU nationals wanting to work in London has not yet been affected by Brexit."
Until clarification on EU citizens in the UK is made, "much more work" needs to be done to encourage Britons to work in the hospitality industry, he added.