In the report available below, we shine the spotlight on 10 companies bringing new innovations to thehospitality industry.
All 7 have been given exclusive use of our rosette to let the industry know they have been recognised for their creativity.
Avvio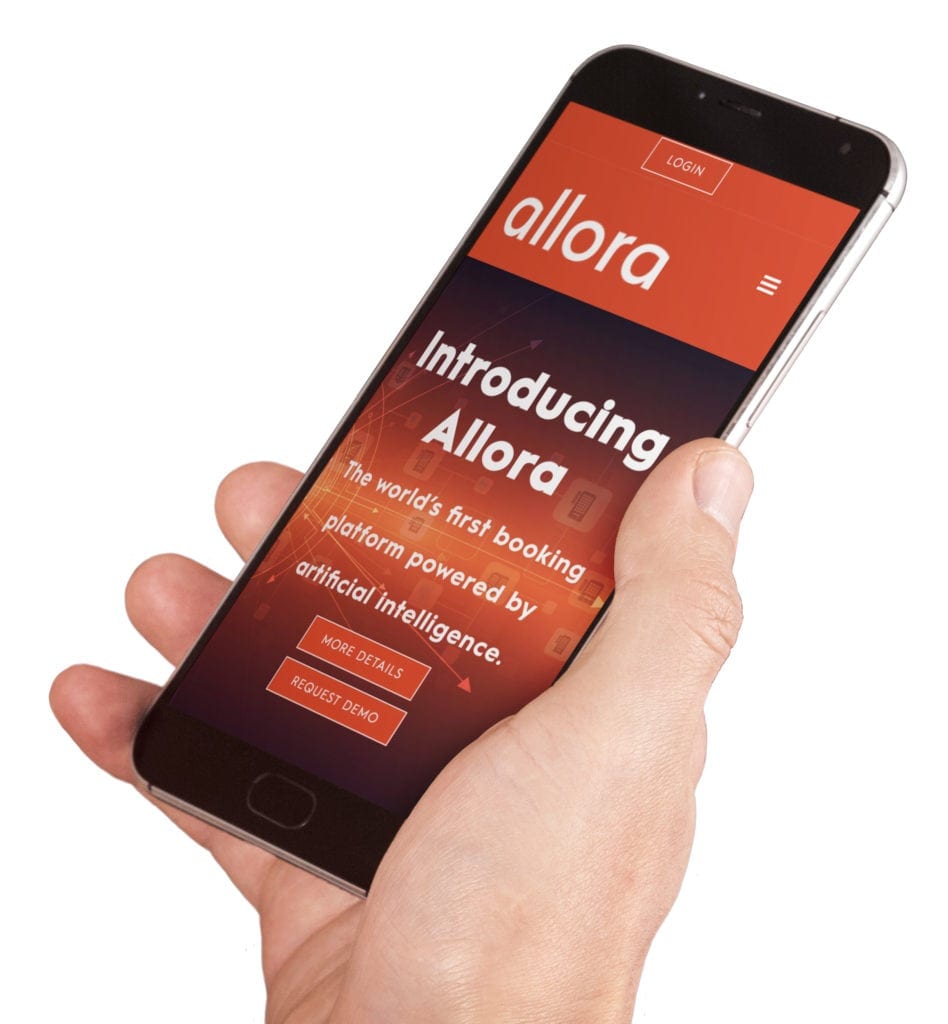 A revolutionary way to increase your direct bookings (Grant please keep this in bold and have it underneath Avvio)
Leading hotel technology provider Avvio offers a guarantee to grow your direct bookings by at least 25% with their revolutionary new booking engine. Hoteliers who use Avvio's next-generation AI booking engine, Allora, will be the first in the world to access this innovative new technology. Frank Reeves, co-founder and CEO of Avvio, said: "We're excited to be the first company to develop an AI powered booking engine."Allora is developing new skills all the time, including a new chatbot which allows guests to interact with the hotel via automated chat throughout the booking process."Learn more and book a demo at www.allora.ai.
Criton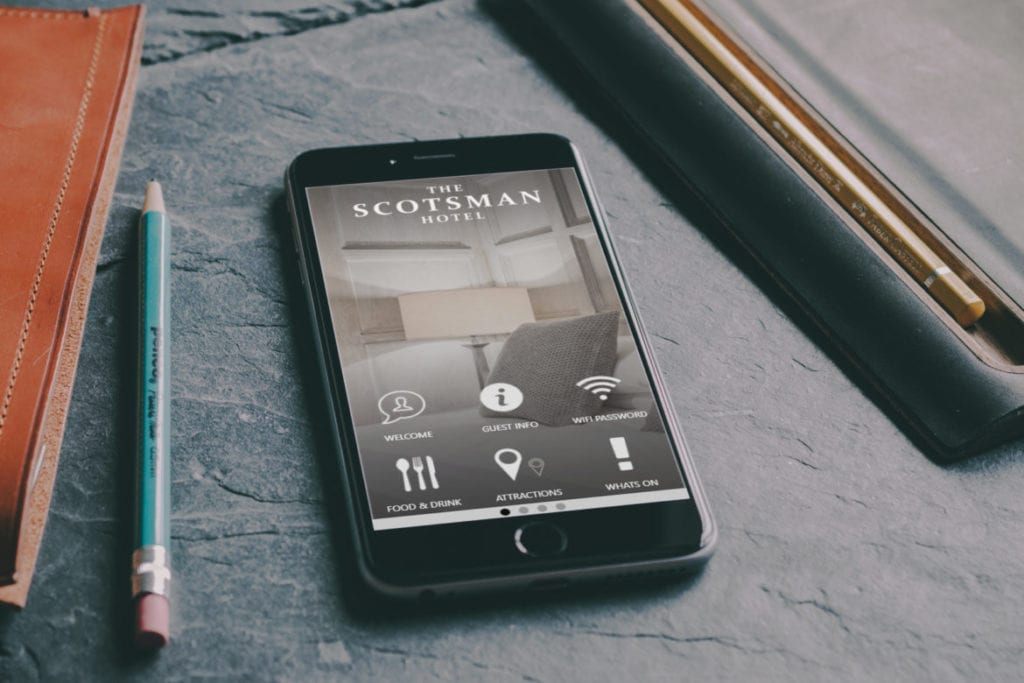 The app that puts you in control of your complete guest experience
Criton helps hotels and property owners to convert their guest information book into a fully customisable, white labelled app. Criton lets everyone who is proving accommodation control the content and the information they give to guests. It simplifies the previously complex task of developing an app and gives independent hotel operators the same digital capabilities as the big travel players.
With Criton, hoteliers can connect with guests like never before! With their own branded app, hotels can send push notifications targeted to specific locations and upsell their services. With Criton, guests can make requests, order room service, discover the best places to visit, make mobile bookings and much more – and all in one app. Find out more and signup for a free 30-day trial today.
INFO: www.critonapps.com or 0800 970 4410 or hello@critonapps.com
Handy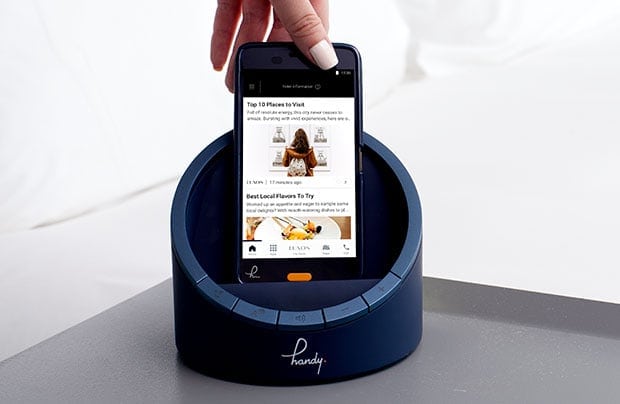 We are so much more than a phone. Handy OS is the world's first mobile operating system tailored for the hospitality industry. We've carefully listened to the needs of hoteliers and travelers to design a service that provides hotels with increased revenue opportunities and guests with seamless connectivity and content.

We provide a holistic hospitality solution that harnesses the power of IoT technology to deliver a better, more intuitive experiences for guests and hotels.

By extending hotels' potential service footprint with diverse features proven to elevate guest experiences and feedback, Handy unlocks unexplored revenue opportunities for the intrepid hotelier.
www.handy.travel/en
Hoist Group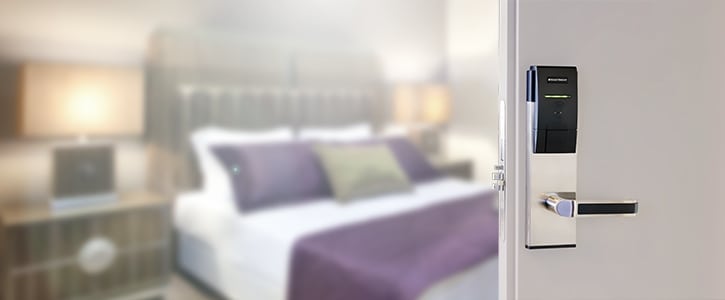 Open the Door with the Technique of Tomorrow
A smartphone is a remarkable tool, especially for travellers, and along with increased connectivity you can find new uses everywhere. Hoist Group's Mobile Key solution is more than just a key to the room – it allows guests to check-in online, receive their room key via an app and go straight to their room. There is no longer any reason for guests to begin their hotel stay standing in a long queue. Moreover, once the Mobile Key solution is installed on your guests' smartphone, you have a new communication channel between your hotel and your guest. Beyond opening the door, Mobile Key can be used to chat and provide e-concierge services, push hotel information or special offers.
info.uk@hoistgroup.com or 020 7348 6770 or www.hoistgroup.com
Hotel Champ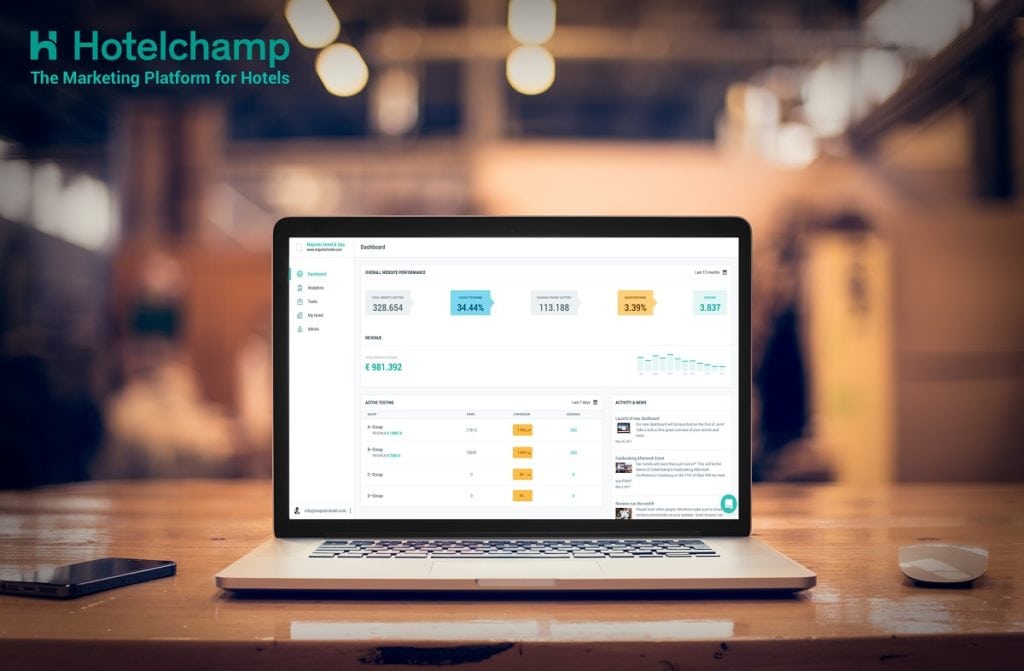 As the leading marketing platform for hotels, Hotelchamp empowers hoteliers with advanced data insights and technology to execute their digital strategies.
Working as a smart layer on top of the hotel website and managed through an intuitive online self-service platform, Hotelchamp technology guides website visitors through the entire direct booking process, providing better guest engagement and generating greater direct revenue.
Hotechamp also acts as a hub to manage a range of hotel marketing activities. Competitor and OTA rate shopping, retargeting, review management and analytics, metasearch advertising and in-depth visitor analysis technology – all this and more can be managed directly through Hotelchamp alongside the platform's native customer journey and conversion boosting solutions.
Several category-leading hotel technologies are already a part of the Hotelchamp Marketing Platform. TrustYou, OTA Insight, LiveChat, Customer Alliance, HotJar and many more to come, have already integrated with Hotelchamp to provide a single go-to platform to manage all hotel marketing activity.
Already trusted by over 1500 hotels in more than 45 countries and integrated with more than 50 booking engines worldwide, Hotelchamp is restoring a fair balance between direct channels and third parties.
INFO: Find out more at www.hotelchamp.com
JustPark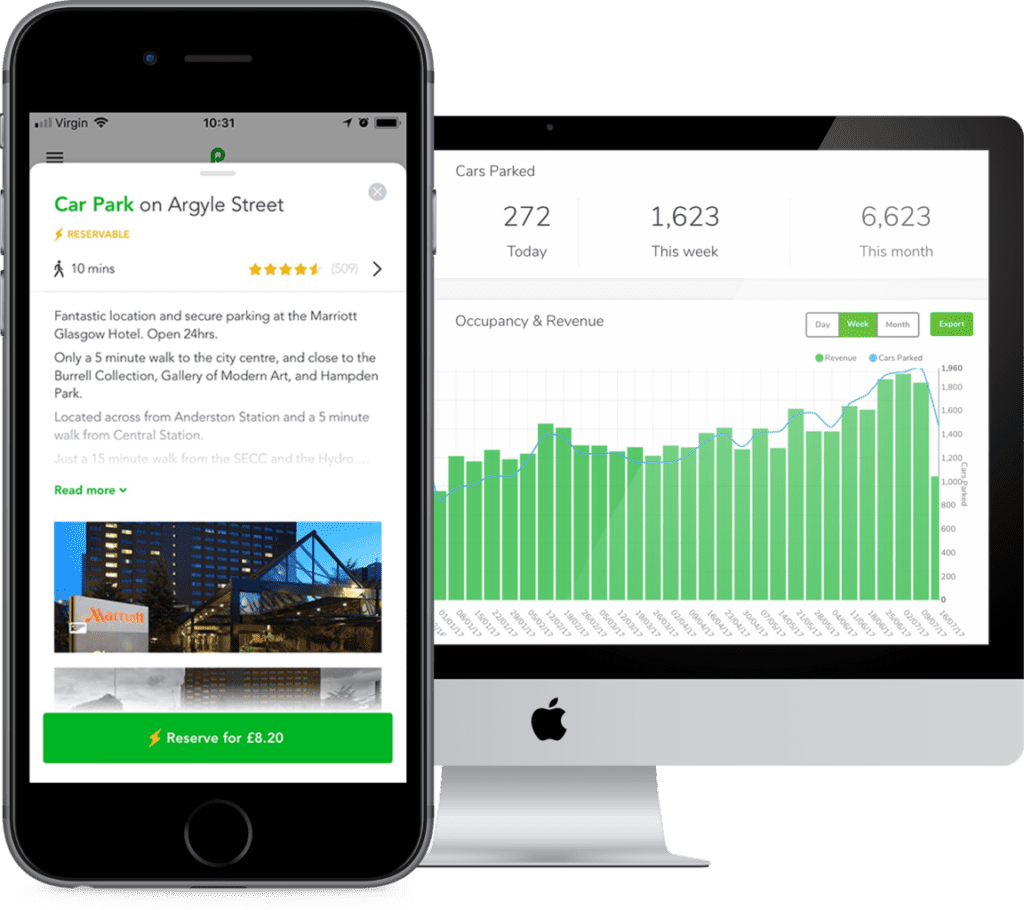 JustPark are experts in managing hotel car parks. We maximise revenue whilst ensuring an exceptional guest experience – helping hoteliers to make the most of their assets.
With over 1.5 million app users, JustPark fills parking spaces whenever guests don't require them, providing access to an additional revenue stream on a flexible basis. Our award-winning dynamic pricing system then optimises parking rates – resulting in an average 20% uplift in revenue.
Over 300 hotels across the UK (including Marriott, Hilton, Premier Inn and Holiday Inn brands) use JustPark to manage their car parks more effectively, enjoying both higher revenues and guest satisfaction as a result.
Guy Cohen 020 3637 0358hotels@justpark.comwww.justpark.com
Robots of London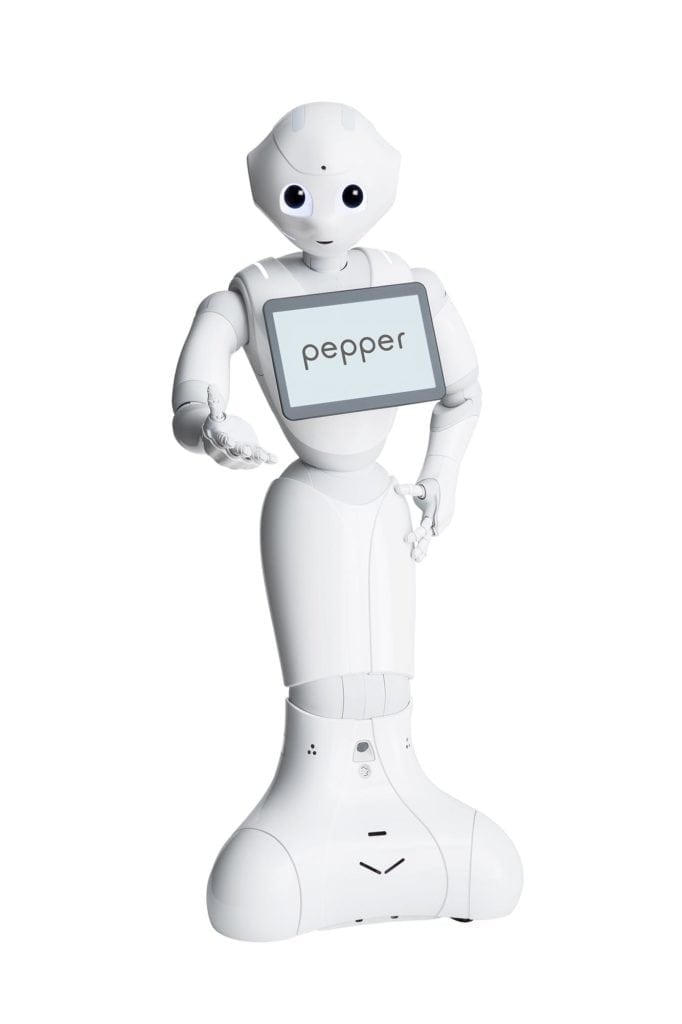 Robots Of London are proud to be able to offer the most comprehensive range of robots for both sale and rental throughout the UK and the rest of Europe. As well as having the largest inventory of Robots for sale and rental in Europe, we are extremely proud to be licensed partners with Softbank Robotics for developing software for Pepper as well as a UK reseller for Pepper The Robot.
Robots Of London are also the official reseller and hire partners for both Socibot and Robothespian.
Our team of developers have already set the standard for a number of off the shelf software solutions for Pepper as well as Nao and we are also able to develop bespoke solutions across a range of sectors to include the hospitality sector, property sector and the events sector. Robots Of London installed the first Robot Receptionist in London.
INFO: robotsoflondon.co.uk 01992812163