At a hotel session panel on 19 September 2019 hosted by Howard Kennedy, one of the major hotel law firms, there were some eye-opening views about the way hotels do and should operate and some wide-ranging opinions.
Consumer preferences driving change
To quote one of the panel, "the consumerisation of life has led to the deconstruction and reconstruction of the hotel business." There have been dramatic changes in consumer preferences and what they expect from a hotel. Historically consumers have favoured a brand for the safety and familiarity it provides; however, consumers now want an immersive experience that engages with its local surroundings.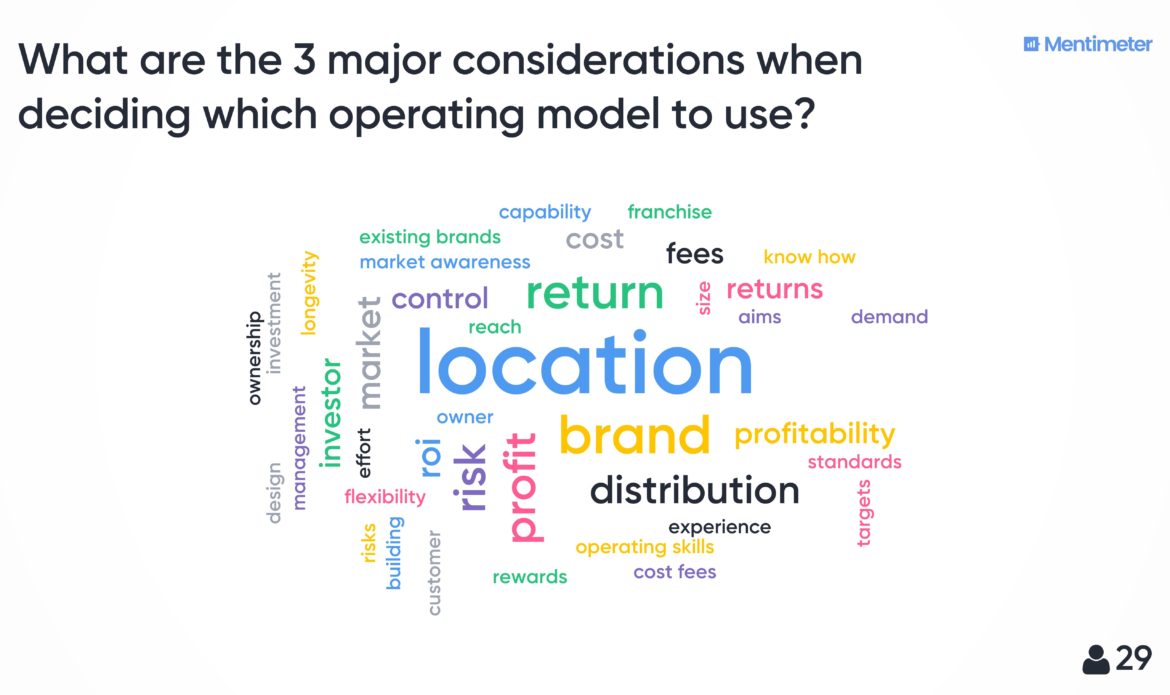 The behemoths of the hotel industry have adapted to this shift by wrapping collection brands around idiosyncratic brands. IHG, for example, has rolled out its 'Voco' conversion brand, which has a more relaxed set of brand standards and creates localised hotels bespoke to each location. Likewise, its 'Indigo' brand which provides hotels in unique properties, designed to appeal to millennials. But consumers only express what they want when they are offered it – it is still down to the (mostly smaller) owner-operators to drive innovation which the brands then try to emulate.
As innovative companies grow however, they may adopt some of the characteristics of more established brands and, in doing so, will become less flexible.
Hotels old fashioned?
The panel suggested that "hotel" is now too narrow a term – aparthotels, serviced apartments, long-and-short stay residential and co-living buildings evidence a real blurring of the space. Airbnb is no longer considered a disruptor business; it is a mainstream letting agent and established competitor on the hotel scene.
Consider also the rise of the "student hotel" in continental Europe which provides students with accommodation during term time and then becomes a hotel for the rest of the year. This is an example of re-configuring the building to ensure that it is used to its maximum potential, which ultimately leads to greater profitability.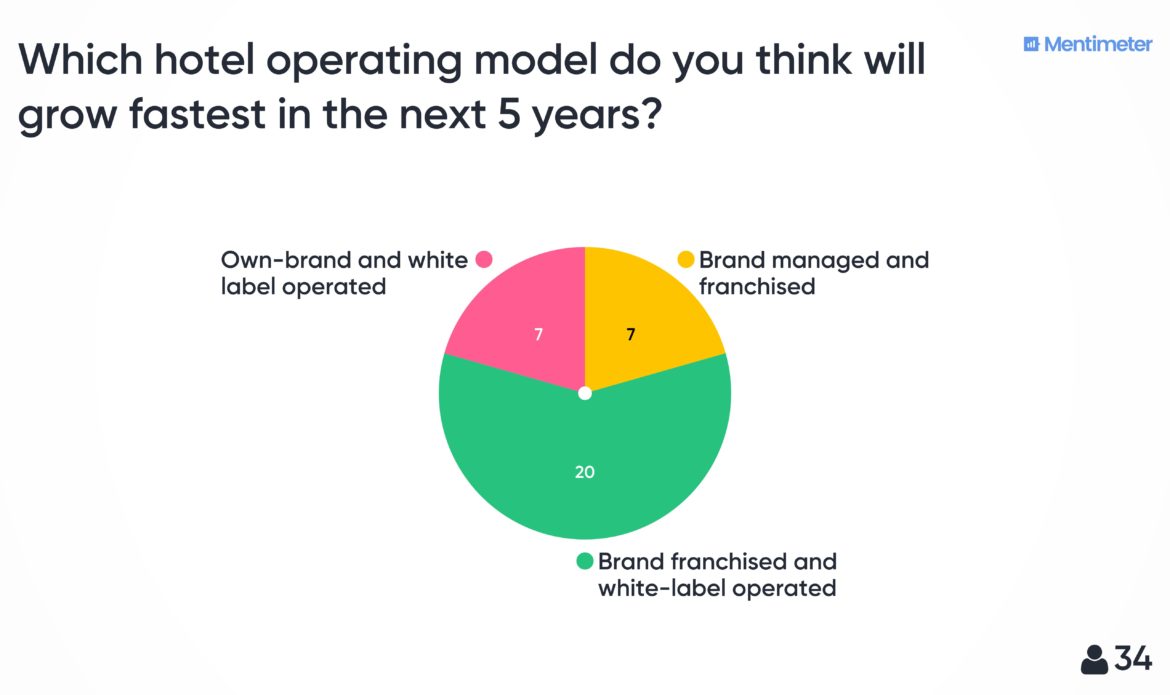 Diversifying distribution
Distribution within the hotel sector is becoming more dependent on third party agents.  Rooms are now being marketed more like consumer goods through the online booking agents in a similar way to consumer products on sites like Amazon.
That brings with it its own problems. Despite a Competition and Markets Authority investigation which in February 2019, resulted in a formal commitment from booking agents not to engage in certain practices which may mislead consumers, the Consumers Association publication, Which? reported in September 2019 that:
"During our spot checks of all six sites, we found that five out of 10 of Booking.com's 'only X room left on our site' claims failed to give an accurate picture of availability."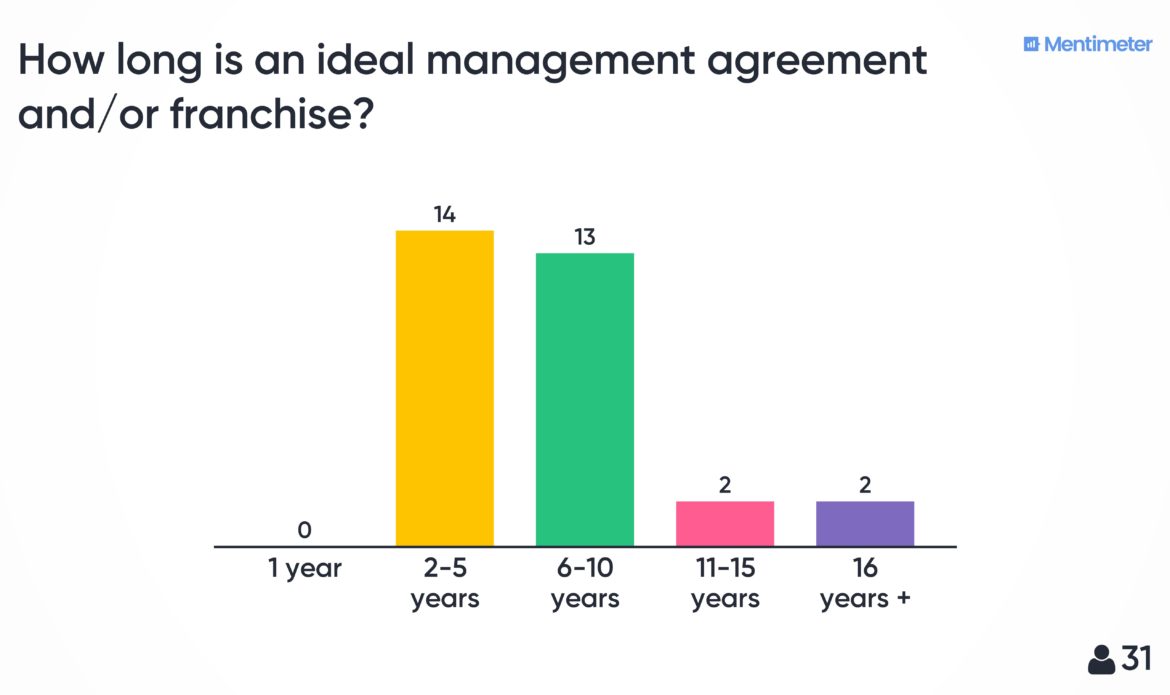 A perfect investment opportunity?
According to data published by CBRE on 13 August 2019, major European cities have suffered a sharp fall in real estate investment during the first half of 2019, compared to the first half of 2018. Investment in retail real estate has been particularly badly hit, falling by 41% from €26.98bn to €15.94bn.
Those familiar with the counter-cyclical nature of hotel investment will not be surprised to see hotels as the sole real estate sector in Europe bucking the trend, with volumes of €11bn in the first half of 2018, creeping up by 2% to €11.22bn in the first half of 2019.
This is probably because hotels, which are these days largely operational real estate rather than leased on fixed rents, are a very different animal from offices or retail spaces. And the hotel industry is not just doing well because the other sectors are struggling. Instead, investors are finally recognising the virtues of the sector.
The hotel sector is incredibly profitable when done properly; for example, "lifestyle" hotels in London are able to sell a 15 m2 room for £450 a night which the guest will only have for 15 hours. That offers returns very few other types of real estate investment can compete with.
As with any investment, the more risky the opportunity, the higher potential rewards, so the star of a trendy hotel might shine brightly, but might need a regular refresh to keep glowing.
What did the attendees think?
The morning was rounded off by some interactive polling which asked the attendees for their views, the outcome of these can be viewed below.
The word cloud showed attendees thought location, return and brand were there major considerations when deciding what operating model to use;
Asked which model is likely to grow fastest in the next 5 years, 59% of the delegates considered that it would be branded/third-party operated with the remaining 41% split evenly between branded/third party operated and own brand/third party operated. None thought that it would be owner-operated, although some considered that they would be an active minority and would be the main drivers of new hotel business models.
Delegates also overwhelmingly considered the ideal management agreement length was either 2-5 years (45%) or 6-10 years (41%) with very few considering more than 10 years to be the right length. This trend towards flexibility marks a considerable shift from 20 years ago when management agreements tended to be much longer and management agreements had a term typically over 15 years.
---
By Ed John, partner at Howard Kennedy