Terrorism fears continue to hit London occupancy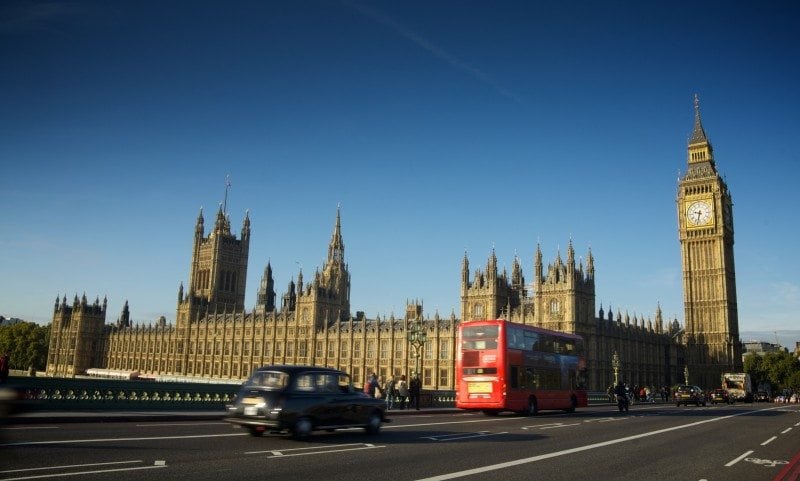 The London hotel market recorded a poor performance in December as supply increased by 2.5% while demand fell 1.8%.
Preliminary results from research firm STR Global found a 4.2% decrease in occupancy to 74.9% and a 0.8% decrease in average daily rate to £139.59. Meanwhile, revenue per available room (RevPAR) fell by 5% to £104.59.
The decrease in occupancy during the month, according to STR analysts, was likely a result of of the November terrorist attacks in Paris, and other recent threats throughout Europe.
London was not the only major market in Europe to experience drops in tourism and travel as a result of the attacks, and ongoing safety concerns in Europe, have caused corporate travel to decline.
Despite this, STR said that leisure travel remained solid with London hotels performing better during weekends than compared with December 2014.
Overall, UK markets are performing well. Helped by the holiday season, hotels in Birmingham and Scotland – with the exception of Aberdeen – experienced generally positive results in December.
STR said: "Despite recent slowdowns, the fundamentals of the UK economy remain strong."