Hotels
Hotel owners to raffle £1m hotel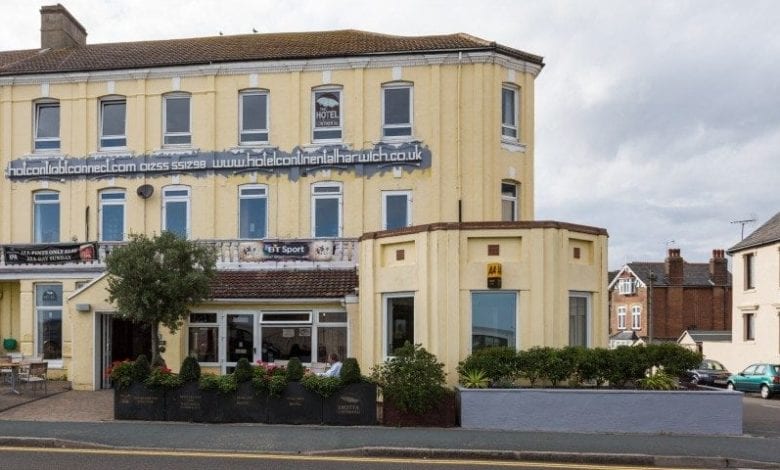 A couple who own a hotel in Essex plan to "give away" their £1m valued hotel in a raffle, charging £1,000 per ticket. 
The couple, Gordon and Blossom Hoyles, have owned the 14-bedroom Hotel Continental in Dovercourt for 18 years and have decided to raffle the property rather than selling. They decided to take the gamble after being told that it could take up to two years to sell the property.
Gordon Hoyles, 78, told the Daily Mirror: "One morning I woke up at 3:30am, went to the bar and said to our night porter I would raffle the hotel. I started to look into it and found we could do it as a prize draw. We got a solicitor and started putting it together.
"Blossom and I think it's time for a change. I haven't got much time to spare and I don't want to be arguing over conveyancing trifles at 80 plus. Going might be a bit traumatic – a bit painful, but having decided to go we want to go quickly. It seems a good thing to give the winner an instant, exciting, life-changing, lucky day."
The hotel, which overlooks Dovercourt bay and has a bar, 24-cover restaurant and a terrace garden, featured on the Channel 4 show 'Four in a Bed' two years ago.